AUTHORIZED ITALIAN DISTRIBUTORS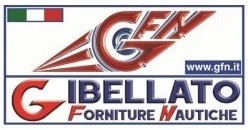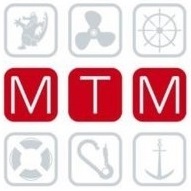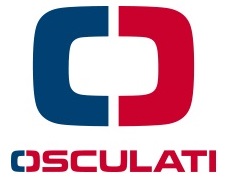 ---
AUTHORIZED FOREIGN DISTRIBUTORS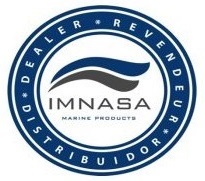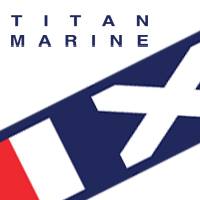 ---
Become a RIVIERA DISTRIBUTOR, a DEALER, a COMMISSION SALES AGENT
8 good reasons to become a RIVIERA trading partner
1) Professionality, focus and resilience
2) We offer personal support and consultation to our trading partners. This applies as much to professional and technical field staff as to our office employees.
3) The RIVIERA product range: RIVIERA offers a comprehensive program delivering attractive models for specific segments satisfying all requirements.
4) You will be able to benefit from our wealth of experience.
5) Profitable terms and conditions
6) We can guarantee that mutually agreed goals are achieved.
7) RIVIERA has a dynamic approach to and strategy
8) Extremely wide Market opportunities
Your qualifications (Commission Sales Agents)
an entrepreneurial outlook with technical experience and the motivation/ability to make the most of economic opportunities and potential is needed here.
You should have an efficient approach and an adequate equity position. You need to be prepared to expand the business significantly with renowned RIVIERA products.
Interested? Please SEND your Application to the attention of the Sales Director: info@rivieragenova.it
We are looking for committed trading partners to expand our network in the following countries:

UNITED STATES OF AMERICA
CANADA
UNITED KINGDOM
TURKEY
IRELAND
POLAND
ITALY